Chrome OS
Readiness Tool
This is a free, private tool to assess which Windows devices in your organisation are ready to switch to Chrome OS devices.
Download the tool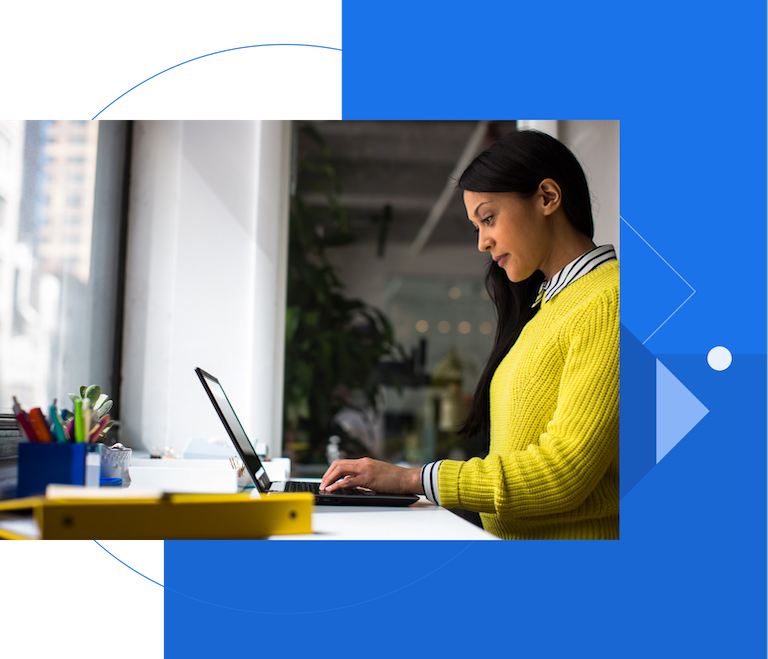 Provides insight into your workforce's usage of apps
Identifies Windows devices that can switch fully to Chrome OS or if they need VDI or Parallels Desktop support on Chrome OS.
Utilises a verified Google database to determine if apps are compatible.
Easy to deploy, lightweight and private
Easily deploy to Windows devices without affecting device performance.
All data stays private and can be stored where you designate. No data is shared with Google.
Customised to your organisation and workforce
Customise categories of applications as cloud-ready or not.
Leverage-preferred software management solution to deploy and save results to Google Cloud Storage or shared drive.
How does the tool work?
Deploy
The tool is deployed on your Windows devices.
Monitors app usage
It captures app usage privately. No data is shared with Google.
Verified against database
Used apps are compared against a verified database.
Summary report
Devices are categorised as cloud-ready, needing virtualisation support or not ready in a report.