Cisco Duo
Protect your distributed workforce with simple, powerful access security. Cisco Duo's secure access solution is designed to safeguard all users, devices and applications — so you can stay focused on what you do best.
Visit the partner's site
Go to resources
This solution is Chrome Enterprise Recommended. It meets Google's technical requirements for Chrome and ChromeOS integrations and optimizations.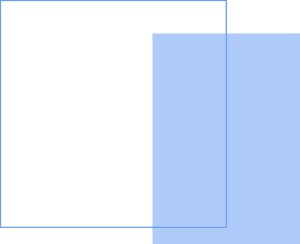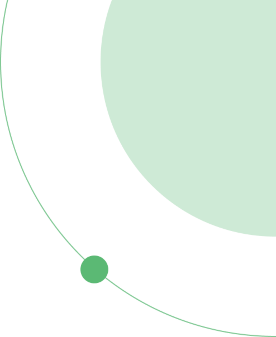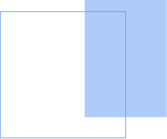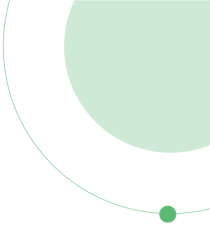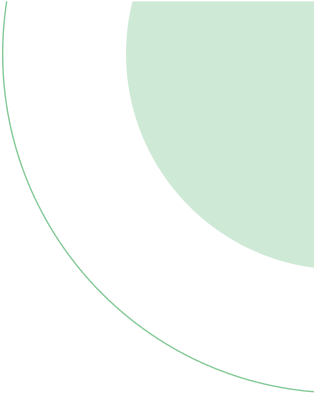 Joint Solution Overview