Hybrid Cloud Platform
Make print perform in the cloud with EveryonePrint's easy to deploy, scalable and flexible hybrid Cloud Platform. Hybrid Cloud Platform (HCP) is Chrome Enterprise Recommended, meaning that you can confidently migrate print to the cloud, with no compromise on security, usability or manageability.
Visit the partner's site
Go to resources
This solution is Chrome Enterprise Recommended. It meets Google's technical requirements for Chrome and ChromeOS integrations and optimizations.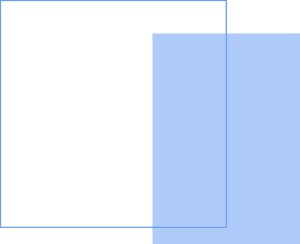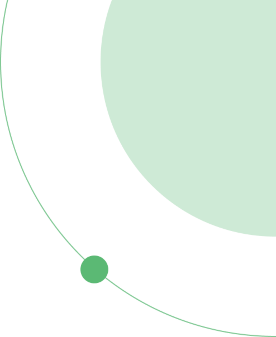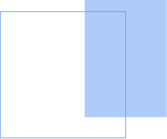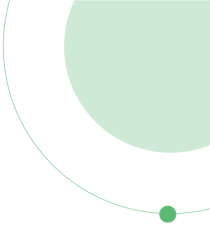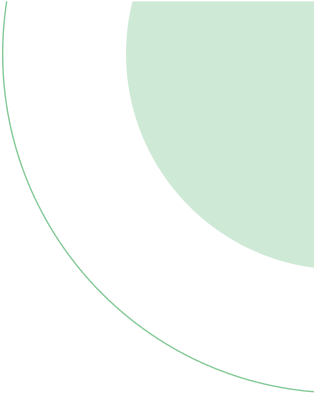 Joint Solution Overview

Demo video