Dialpad Contact Center
Dialpad Ai Contact Center is the world's most advanced omnichannel contact center, offering Ai enabled digital and inbound voice capabilities designed to deliver excellent customer outcomes. Dialpad on ChromeOS helps organizations understand their customers, streamline workflows, improve agent and supervisor productivity, reduce employee and customer churn, and dramatically improve customer centric metrics.
Visit the partner's site
Go to resources
This solution is Chrome Enterprise Recommended. It meets Google's technical requirements for Chrome and ChromeOS integrations and optimizations.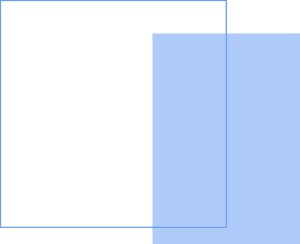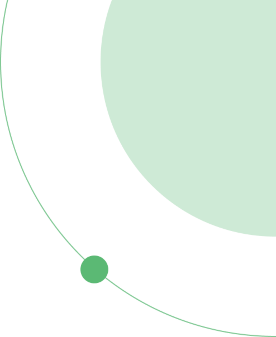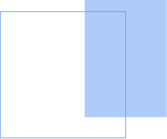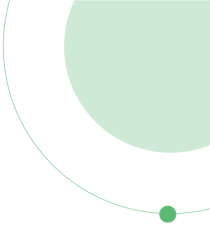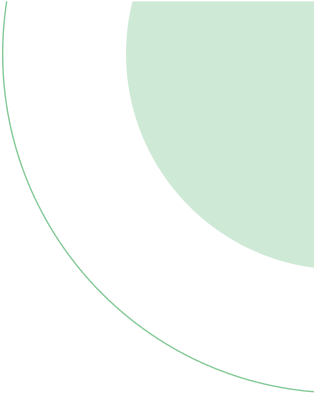 Integration with the ChromeOS Desks connector

Joint Solution Overview

Demo video