PrinterLogic SaaS
PrinterLogic helps IT professionals eliminate all print servers and deliver a highly available serverless printing infrastructure. With our centrally managed direct IP printing platform, you'll empower your end users with mobile printing, pull printing, secure release printing, and many other advanced features that legacy print management applications can't provide.
Visit the partner's site
Go to resources
This solution is Chrome Enterprise Recommended. It meets Google's technical requirements for Chrome and ChromeOS integrations and optimizations.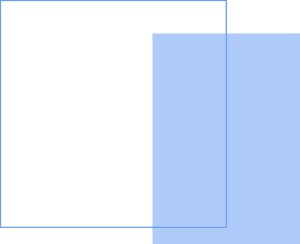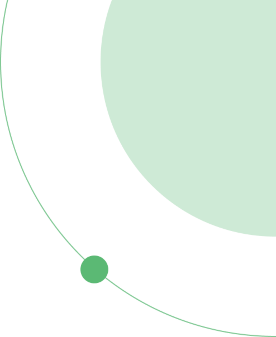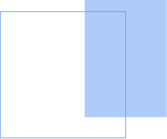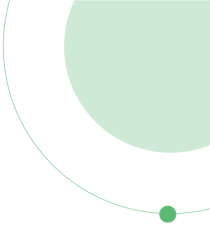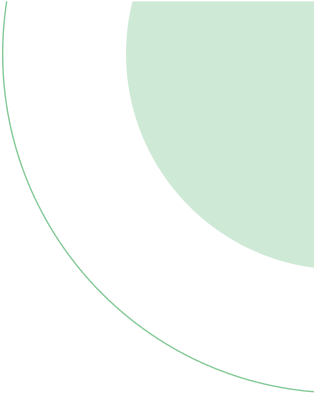 Joint Solution Overview

Demo video