Trison signage.ninja
Cloud-based data-driven contextual content management solution built for Global digital estates of any scale & geographical spread - deployed on the most stable, secure and the most scalable operating system on the planet. The entire solution has been designed for ease of replication as brands increasingly scale digital estates around the world.
Visit the partner's site
Go to resources
This solution is Chrome Enterprise Recommended. It meets Google's technical requirements for Chrome and ChromeOS integrations and optimizations.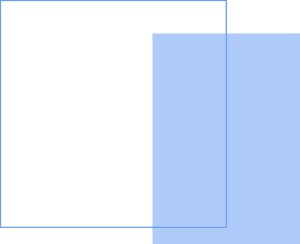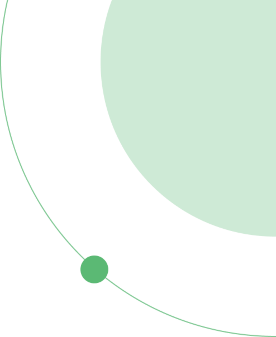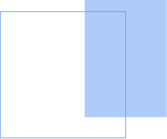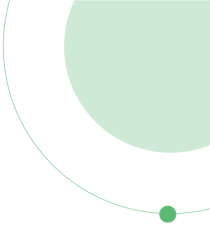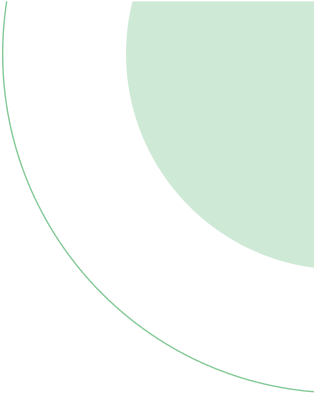 Joint Solution Overview

Demo video