VMware Horizon
VMware Horizon is a modern platform for secure delivery of virtual desktops and apps across the hybrid cloud. VMware's virtualization heritage provides Horizon unique benefits and best-in-class technologies that enable one-to-many provisioning and streamlined management of images, apps, profiles and policies for an agile, lightweight, modern approach that speeds, simplifies and reduces costs.
Visit the partner's site
Go to resources
This solution is Chrome Enterprise Recommended. It meets Google's technical requirements for Chrome and ChromeOS integrations and optimizations.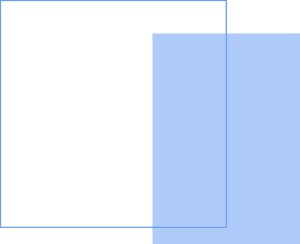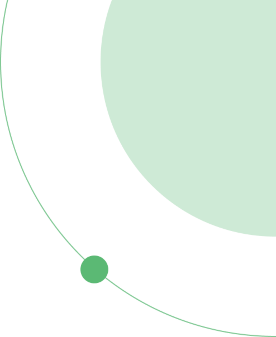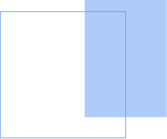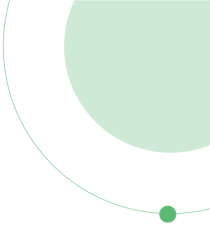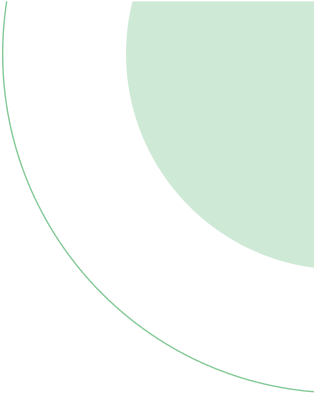 Joint Solution Overview

Demo video