Citrix Workspace
Citrix digital workspace solutions empower companies to securely deliver the apps and data that people need to be as productive as possible – no matter where they work. The combination of Citrix and ChromeOS can help maximise your organisation's potential, improving user productivity and offering greater visibility, security and management of your endpoints.
Visit the partner's site
Go to resources
This solution is Chrome Enterprise Recommended. It meets Google's technical requirements for Chrome and ChromeOS integrations and optimisations.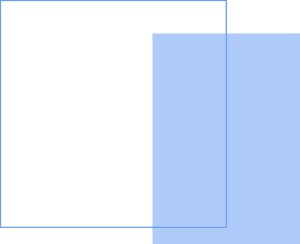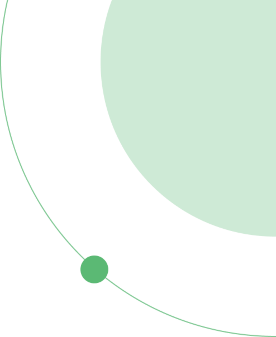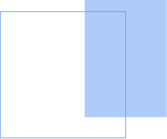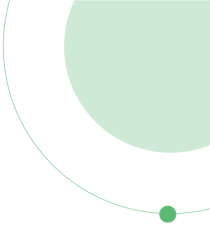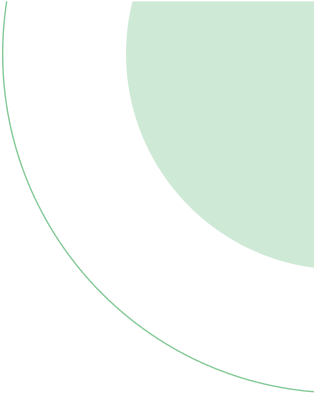 Joint solution overview

Demo video