DocuSign eSignature
DocuSign eSignature is the world's number one way to send and sign agreements from practically anywhere, at any time. With the Chrome extension, you can instantly access DocuSign from all of your favourite apps.
Visit the partner's site
Go to resources
This solution is Chrome Enterprise Recommended. It meets Google's technical requirements for Chrome and ChromeOS integrations and optimisations.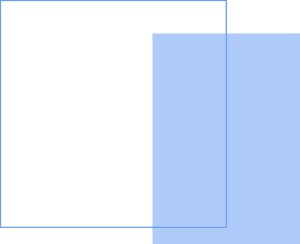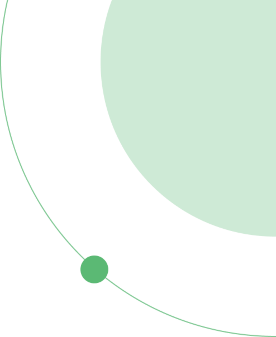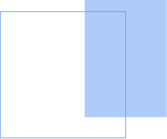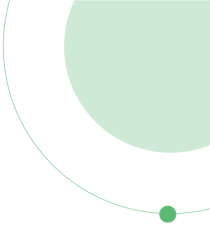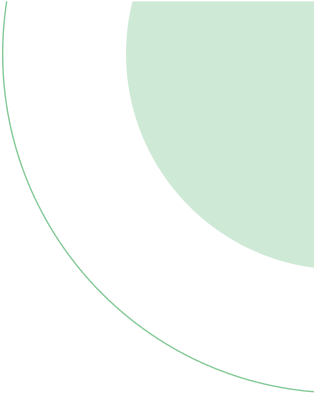 Joint solution overview

Demo video