Kofax ControlSuite
Kofax ControlSuite™ is an on-ramp for your digital transformation initiatives. By augmenting MFDs with intelligent automation capabilities connecting to business systems, ControlSuite provides increased efficiencies and productivity while maximising document security. Capture, print and mobile workflows are enhanced with an interactive predictive analytics dashboard and deliver a unified user experience across a multi-fleet environment.
Visit the partner's site
Go to resources
This solution is Chrome Enterprise Recommended. It meets Google's technical requirements for Chrome and ChromeOS integrations and optimisations.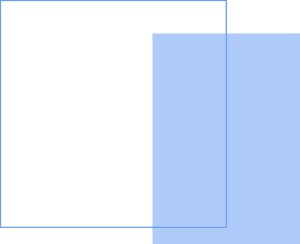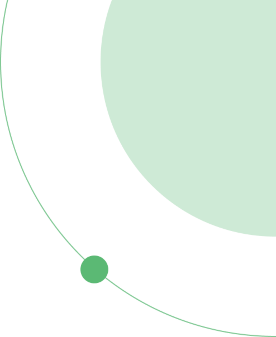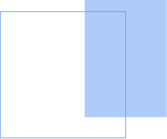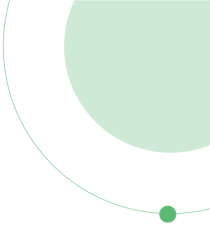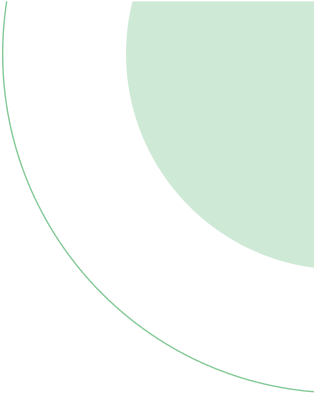 Joint solution overview

Demo video