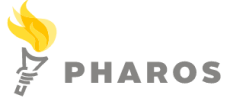 Pharos Chrome Print
The Pharos Chrome Print extension makes it easy for ChromeOS device users to print in any Pharos print management system. Organisations of all sizes now have a simple way to include Chrome Enterprise users in their secure printing environment, helping to protect document confidentiality while reducing print waste and costs.
Visit the partner's site
Go to resources
This solution is Chrome Enterprise Recommended. It meets Google's technical requirements for Chrome and ChromeOS integrations and optimisations.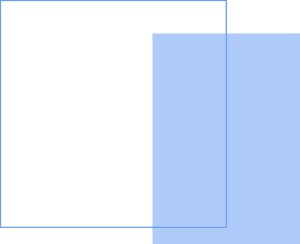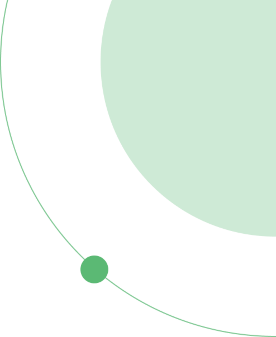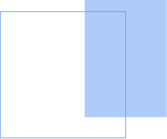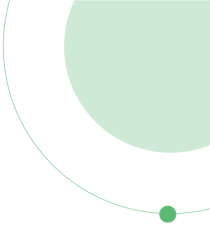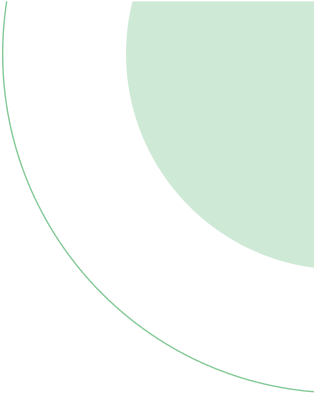 Joint solution overview

Demo video