Slack
Slack is a leading channel-based messaging platform where teams collaborate, connect to their partners and systems, and find the information that they need to get work done. Only Slack offers a secure, enterprise-grade environment that can scale with the largest companies in the world. Slack is where work happens.
Visit the partner's site
Go to resources
This solution is Chrome Enterprise Recommended. It meets Google's technical requirements for Chrome and ChromeOS integrations and optimisations.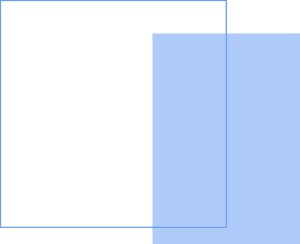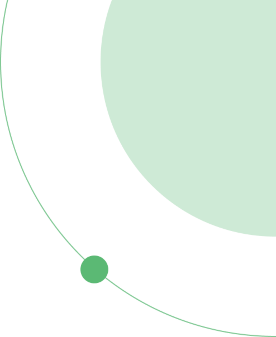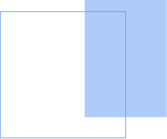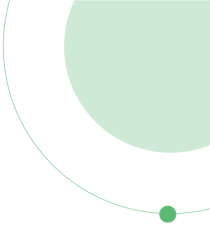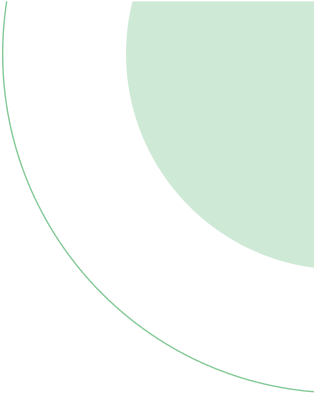 Joint solution overview

Demo video