Appspace
People should love where they work. With Appspace and ChromeOS, organizations can enjoy a digital signage and kiosk experience that is reliable, easy to manage, and secure. Appspace and ChromeOS deliver a great experience for those behind the scenes and in front of the screen.
Visit the partner's site
Go to resources
This solution is Chrome Enterprise Recommended. It meets Google's technical requirements for Chrome and ChromeOS integrations and optimizations.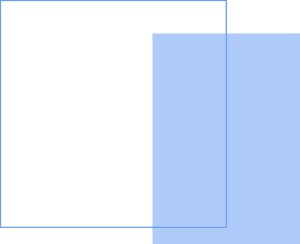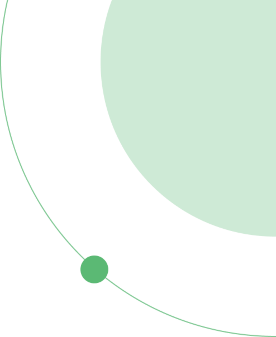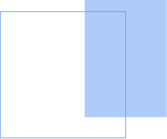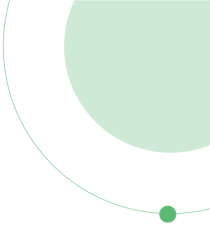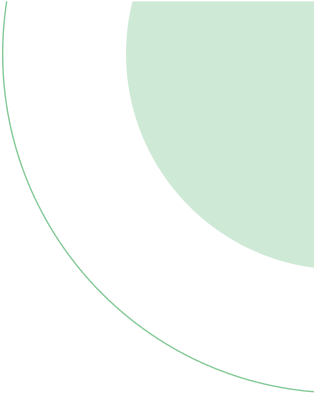 Joint Solution Overview

Demo video