Cameyo
Cameyo's Virtual App Delivery (VAD) solution enables cloud desktops that provide simple, secure, cost-effective, and flexible access to all your apps and data from your ChromeOS device, either as PWAs or directly in the browser, so your people can stay productive from anywhere. All without the cost and complexity of Windows desktops or VPNs.
Visit the partner's site
Go to resources
This solution is Chrome Enterprise Recommended. It meets Google's technical requirements for Chrome and ChromeOS integrations and optimizations.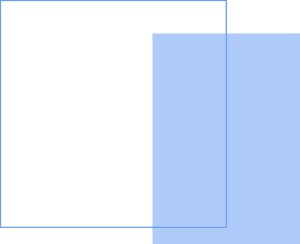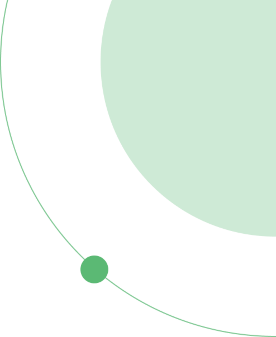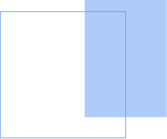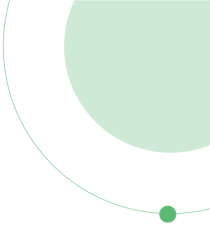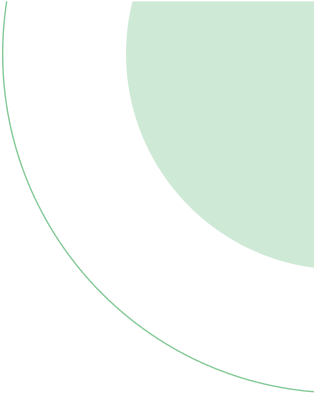 Joint Solution Overview

Demo video