storm®
Content Guru makes engagement easy. A global leader in cloud communications solutions, Content Guru delivers off-the-shelf and bespoke customer engagement and cloud contact center services through the award-winning storm® platform. With storm® on Chrome and ChromeOS, you can provide seamless and secure user experiences from wherever, driving productivity and powering success.
Visit the partner's site
Go to resources
This solution is Chrome Enterprise Recommended. It meets Google's technical requirements for Chrome and ChromeOS integrations and optimizations.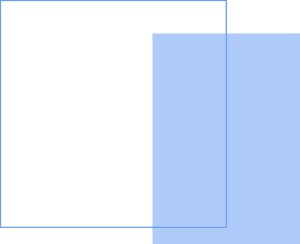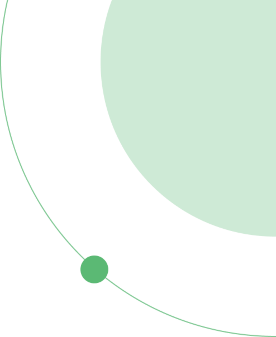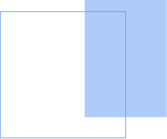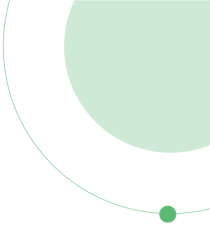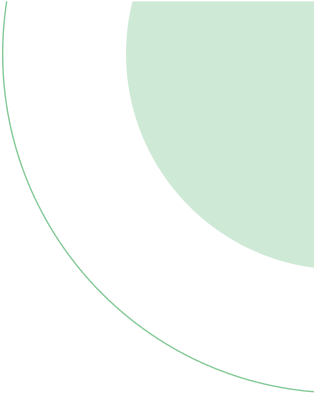 Joint Solution Overview