directprint.io
directprint.io is a leading print management solution for ChromeOS devices providing admins with control over printer deployment to users, groups & devices. directprint.io is an ideal migration path away from Windows and Print Servers to server-less print management infrastructure.
Visit the partner's site
Go to resources
This solution is Chrome Enterprise Recommended. It meets Google's technical requirements for Chrome and ChromeOS integrations and optimizations.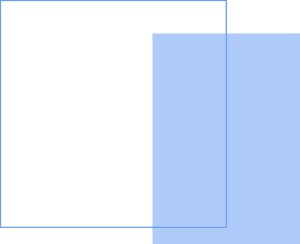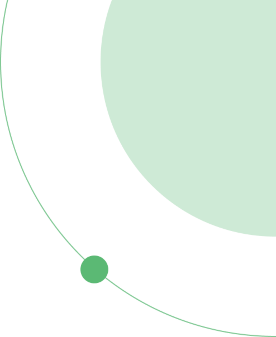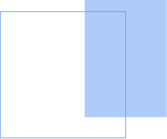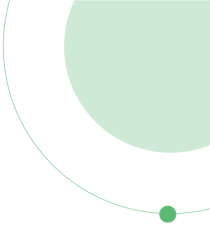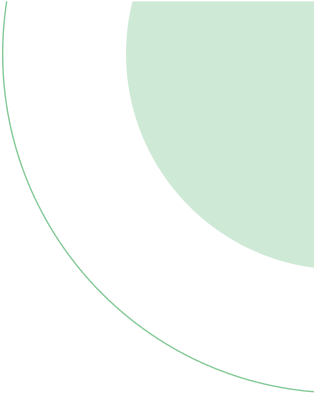 Joint Solution Overview

Demo video