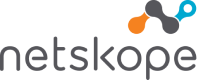 Netskope
Netskope has delivered a security extension for Chrome and ChromeOS. Their integration with the ChromeOS Verified Access API provides granular controls for user traffic destined for the internet based on the user's credentials, the state of the device to apply appropriate security policies.
Visit the partner's site
Go to resources
This solution is Chrome Enterprise Recommended. It meets Google's technical requirements for Chrome and ChromeOS integrations and optimizations.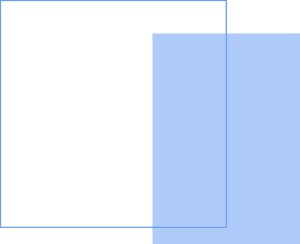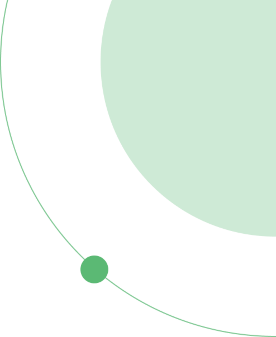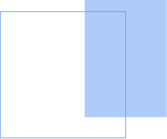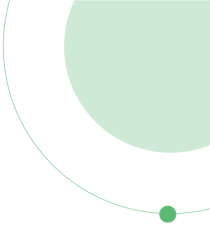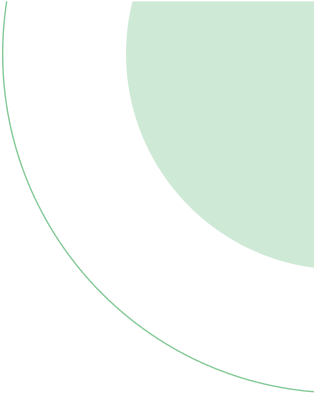 Chrome Verified Access API connector

Joint Solution Overview