RingCentral RingCX
RingCentral's RingCX enables customers to connect with brands effortlessly by shortening wait times, increasing conversions and meeting the customer on the channel of their choice. RingCentral RingCX paired with Google ChromeOS enables rapid onboarding of agents working from anywhere.
Visit the partner's site
Go to resources
This solution is Chrome Enterprise Recommended. It meets Google's technical requirements for Chrome and ChromeOS integrations and optimizations.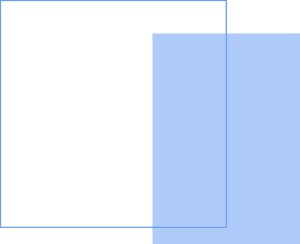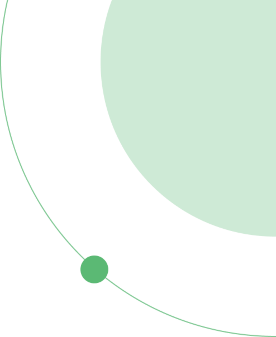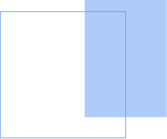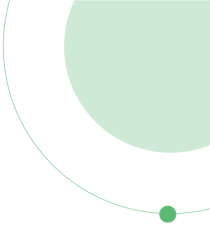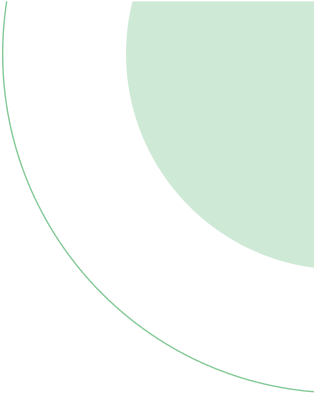 Integration with the ChromeOS Desks connector

Joint Solution Overview

Demo video