ScreenCloud
ScreenCloud is a Chrome Enterprise Recommended solution; optimized to work with ChromeOS.

Its digital signage software creates connected workplaces and workforces with employee-facing 'screens that communicate'; for 9,000+ customers around the globe. ScreenCloud's user-friendly, cloud-based CMS includes 70+ free apps, 150+ editable templates and thousands of integrations that make it simple to automate and scale internal communications that drive ROI. Create better employee experiences with ScreenCloud and ChromeOS.
Visit the partner's site
Go to resources
This solution is Chrome Enterprise Recommended. It meets Google's technical requirements for Chrome and ChromeOS integrations and optimizations.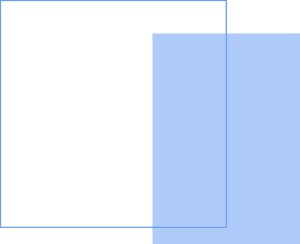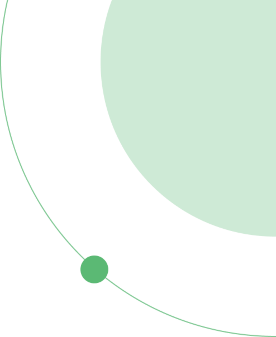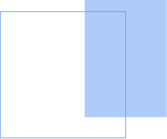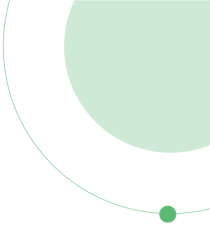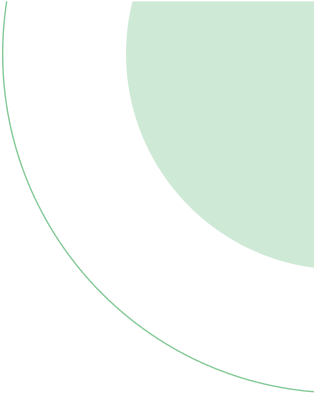 Joint Solution Overview