StratosMedia
StratosMedia is an intelligent 'open' platform that provides a greater ability to use digital media, data and IoT responsively in Kiosks, Digital Signage and DOOH. There are many key features which set it apart including advanced tool kits for full digital content creation and data visualization.
Visit the partner's site
Go to resources
This solution is Chrome Enterprise Recommended. It meets Google's technical requirements for Chrome and ChromeOS integrations and optimizations.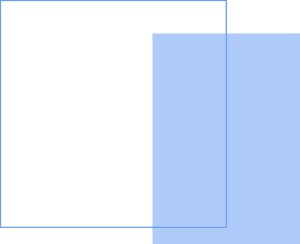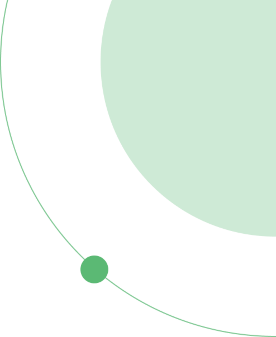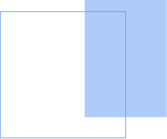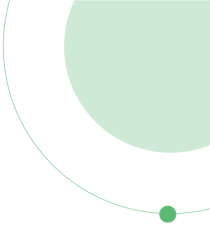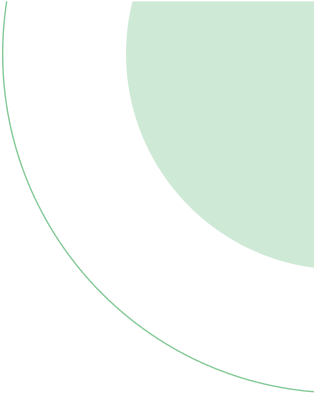 Joint Solution Overview

Demo video