Symantec Endpoint Data Loss Prevention
Symantec Endpoint DLP natively integrates with Chrome browser eliminating the need to manage DLP browser extensions. Comprehensive protection against sensitive data loss is provided from Symantec DLP detection and policy controls. The solution requires less compatibility testing (e.g. when new browser versions release) while providing a better user experience.
Visit the partner's site
Go to resources
This solution is Chrome Enterprise Recommended. It meets Google's technical requirements for Chrome browser integrations and optimizations.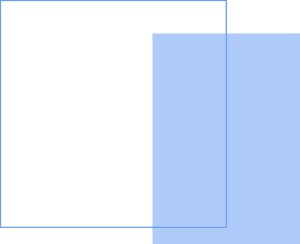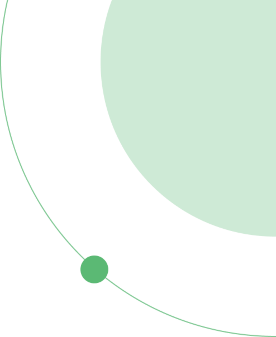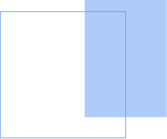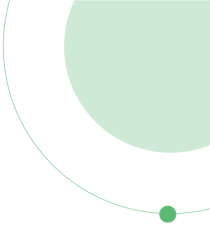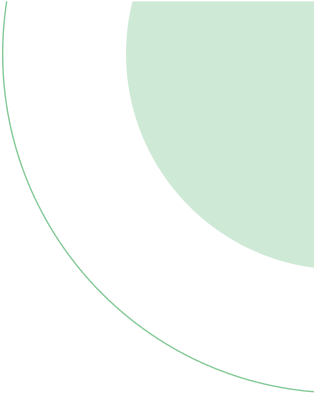 Integration with Chrome Enterprise Data Loss Prevention Connector

Joint Solution Overview

Demo video