UJET
Together, ChromeOS and UJET bridge the technology gap between legacy contact centers and modern consumers. Retool to attract, empower, and retain the workforce needed to deliver exceptional customer experiences from anywhere, anytime.
Visit the partner's site
Go to resources
This solution is Chrome Enterprise Recommended. It meets Google's technical requirements for Chrome and ChromeOS integrations and optimizations.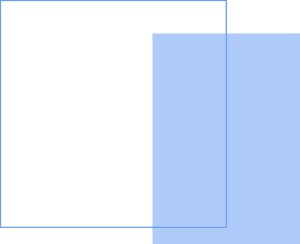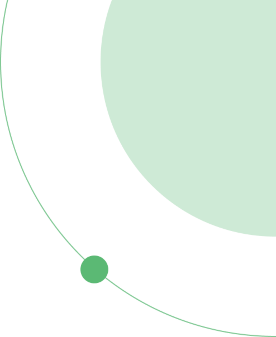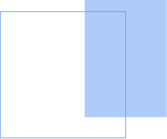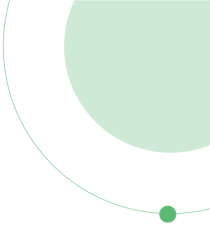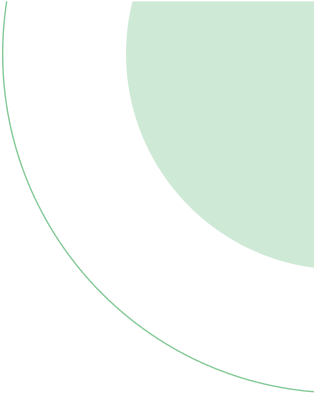 Joint Solution Overview

Demo video