UPshow
UPshow is the leading on-premise performance marketing cloud powering digital screens for brick and mortar businesses. UPshow transforms your business's TV screens into powerful and engaging digital experiences and creates a revolutionary on-premise network that drives customer, patient and employee behaviors directly from their mobile devices.
Visit the partner's site
Go to resources
This solution is Chrome Enterprise Recommended. It meets Google's technical requirements for Chrome and ChromeOS integrations and optimizations.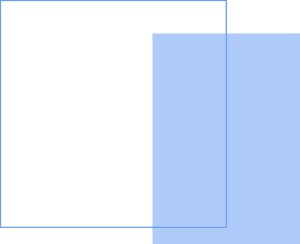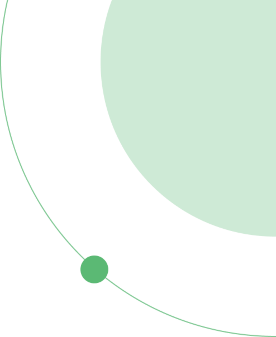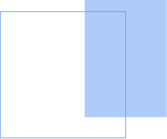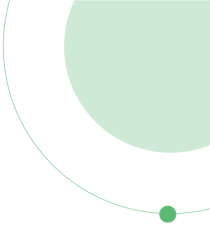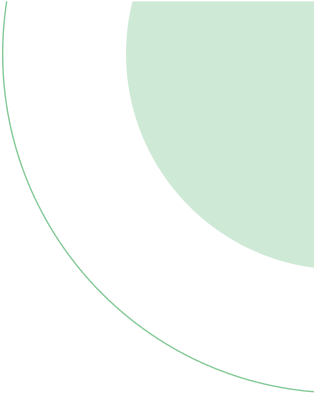 Joint Solution Overview

Demo video