Watchdoc
Simply print or get the most of print and document management capabilities thanks to Watchdoc Universal Print on ChromeOS. Whatever your organization size is, offer your ChromeOS equipped users, reliable print capabilities, document usage control and security and powerful reporting features while reducing your costs and environmental footprint.
Visit the partner's site
Go to resources
This solution is Chrome Enterprise Recommended. It meets Google's technical requirements for Chrome and ChromeOS integrations and optimizations.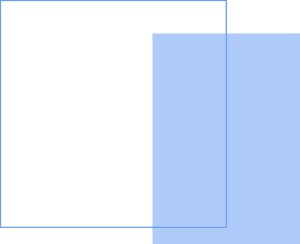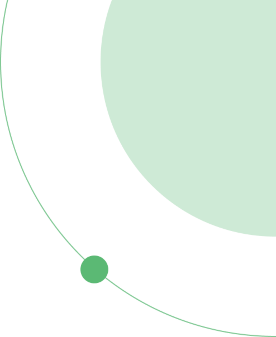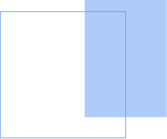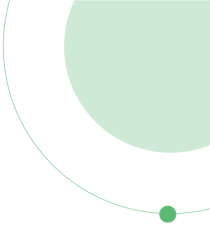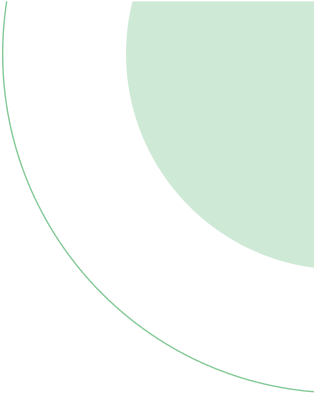 Joint Solution Overview

Demo video