Workspot Enterprise VDI Platform
The future of work is here. Enterprise organizations are exploring the best way to manage devices, applications and security models across the world. The Workspot Enterprise VDI Platform delivers enterprise-proven virtual desktops and apps from your on-premises infrastructure and your cloud of choice, including Google Cloud. Workspot is now Chrome Enterprise Recommended, which enables enterprises to achieve new levels of flexibility and agility as they deploy, manage and standardize end-user computing.
Visit the partner's site
Go to resources
This solution is Chrome Enterprise Recommended. It meets Google's technical requirements for Chrome and ChromeOS integrations and optimizations.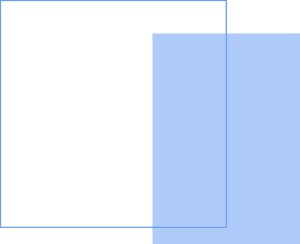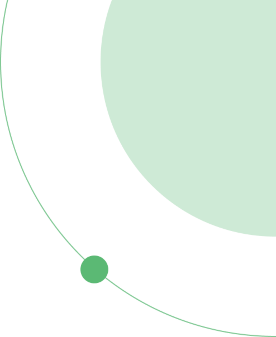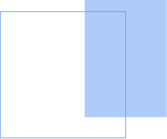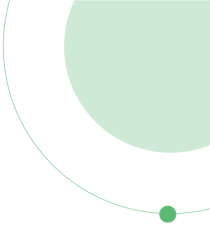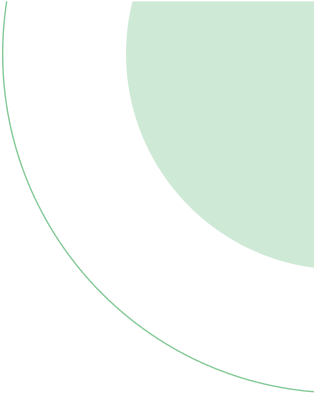 Joint Solution Overview