Chrome OS
Readiness Tool
This is a free, private tool to assess which Windows devices in your organization can switch to Chrome OS. The tool will be available in 2021. Sign up below to download a sample report, get notified when it's released, or express interest to try it early.
Download sample report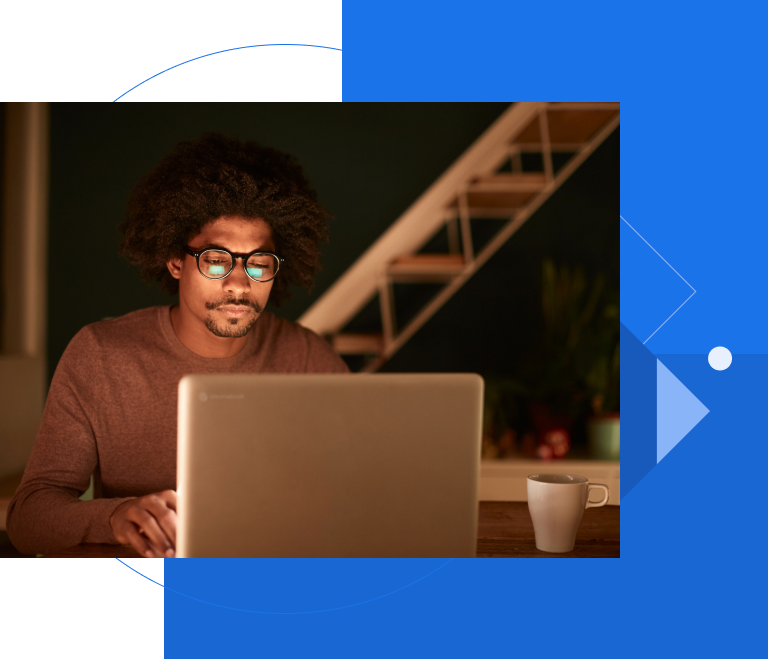 Provides insight into your workforce's usage of apps
Identifies Windows devices that can switch fully to Chrome OS or if they need VDI or Parallels Desktop support on Chrome OS.
Utilizes a verified Google database to determine if apps are compatible.
Easy to deploy, lightweight, and private
Easily deploy to Windows devices without affecting device performance.
All data stays private and can be stored where you designate. No data is shared with Google.