Grow your business with confidence with ChromeOS
The cloud-based operating system at the heart of every ChromeOS device.
Focus on the work you love, ChromeOS takes care of IT
Google experts are here to help, available 24/7. From choosing the right device to onboarding a new employee, work confidently with Google support.
Zero reported ransomware attacks, ever. Feel safe online with security that's built-in, so you don't have to configure or deploy anything.
63% faster to set up* than other operating systems. Get started quickly with features like zero touch enrollment and remote device management.
*Source: IDC Business Value Snapshot, sponsored by Google ChromeOS, The Business Value of ChromeOS, doc #US50055223, January 2023
Activate productivity anywhere and everywhere
Every device for every employee. Make shareable devices hassle-free and secure with managed guest sessions. ChromeOS devices auto-wipe all data and settings when a user logs out.
Your workspace moves with you. For frontline workers moving between care locations, inventory floors, receptions, and meetings, Cloud Profile saves settings, data, and work so you can switch between devices with your workspace at your fingertips.
All the apps you need, and none that you don't. Lock devices to only the apps and tools your employees need.
Save time and money
One Console to manage it all. Save on time and training costs by managing ChromeOS devices on the familiar Google Admin console used to manage Google Workspace.
Good for your pocket and the planet. Upgrade your old devices with ChromeOS Flex for free or save $3901 per managed ChromeOS device over a three year cost of operations.*
No more patch Tuesdays. Reduce total cost of operations by 44% over three years.*
Source: IDC Business Value Snapshot, sponsored by Google ChromeOS, The Business Value of ChromeOS, doc #US50055223, January 2023
Your frontline is the heart of your business
Customer Experiences
Provide a clutter-free web experience on shared devices to allow your employees to deliver great customer experiences with ChromeOS.
Mobile worker
Enable on-the-go workers with secure, productive, shareable devices designed for simple login and logout.
Inventory management
Make inventory management hassle-free with durable and portable ChromeOS devices that can be securely shared by every employee.
At every step in our production line, we rely on Chrome Enterprise tools to help us push out information to our frontline workers so they can do their best work. Read the story

Our goal is simple IT. ChromeOS devices have helped us achieve simplicity and security while providing the tools needed for our teams to succeed. Read the story

Our new ChromeOS model for rapid setup and fast, easy support will help us grow the business and the technology will help us welcome and service customers without delay. Read the story
Devices for every need
ChromeOS devices offer a range of performance, form factors, end-user features and more. Whatever your business needs, ChromeOS has a device for it.
Explore ChromeOS devices
Chrome Enterprise Upgrade
Chrome Enterprise Upgrade provides a simple and secure way to manage your ChromeOS devices with 24/7 Google support at no additional cost. Improve ROI and lower employee downtime with long-lasting ChromeOS devices.
Start free trial
Get the one pager
*The MSRP of Chrome Enterprise Upgrade is $50 USD per device per year. However, prices may vary by region and reseller. Please contact your reseller for specific pricing available to you in your area.
Where to buy
Reach out to Chrome Enterprise sales experts or resellers to find the right ChromeOS device for your organization.
North America

Latin America

Europe, The Middle East, Africa

Asia Pacific

Japan
Get in touch
Small business resources
Customer stories

Product features & solutions

Smart investment

Calbag adopted ChromeOS devices to simplify the transition to the cloud for their 80-person small business.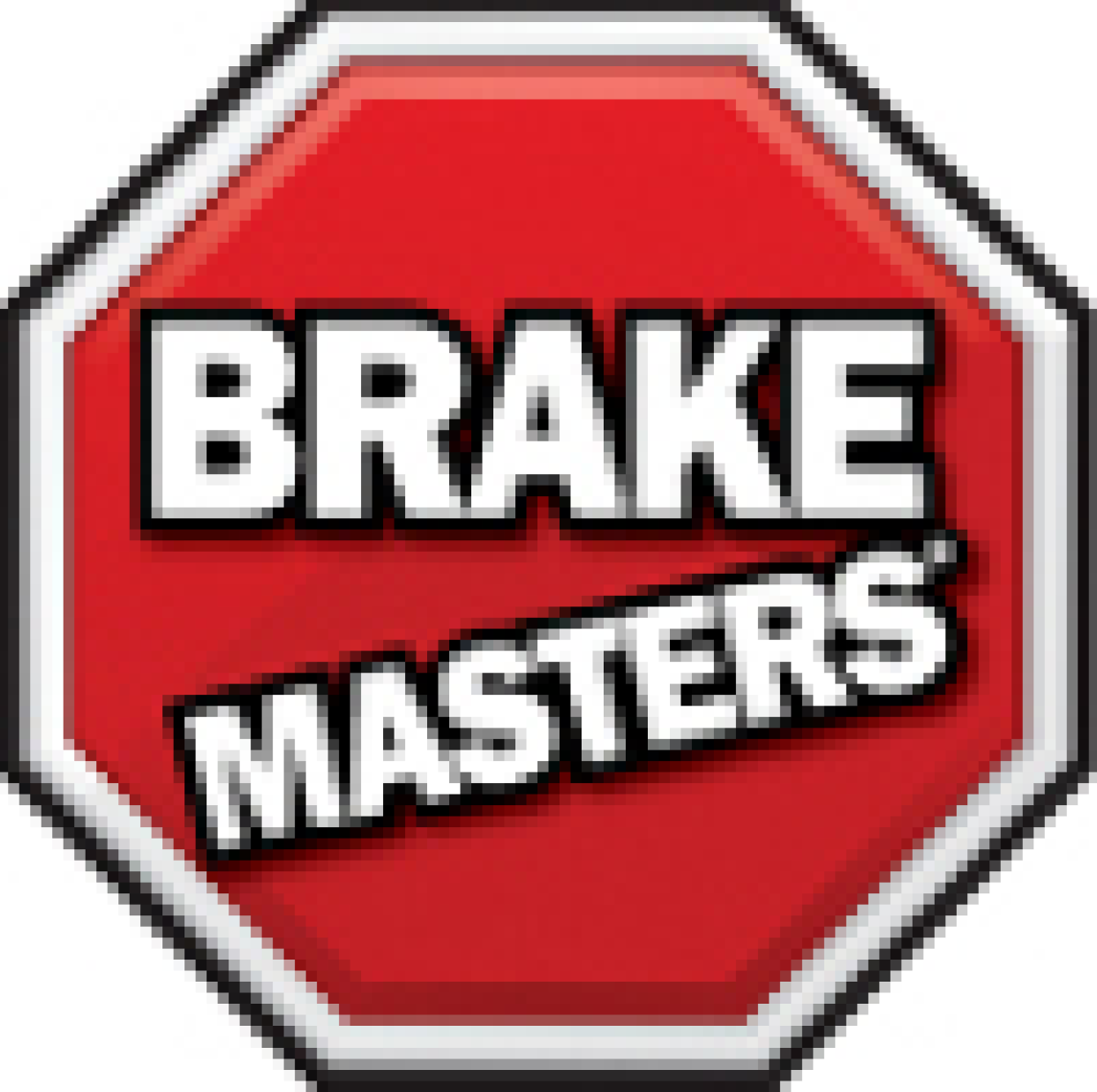 ChromeOS devices and ChromeOS Flex have made the Brake Masters experience smooth and trouble-free for just about everyone in the business.
Using Pixelbooks and ChromeOS, HackerOne saved 150 hours each quarter on software updates.
Chrome Enterprise Upgrade
Advanced security, simplified orchestration, flexible access and 24/7 support with Chrome Enterprise Upgrade.
Chrome Enterprise security
Find out how Chrome Enterprise security helps keep your business safe in the cloud.
The business value of ChromeOS
IDC's research shows that ChromeOS is a cost-effective, efficient, secure, and reliable operating system that provides significant business value. Study participants saw many benefits, including lower costs, higher ROI, and operational improvements, from using ChromeOS and ChromeOS devices across multiple use cases.
Watch our business resiliency webinar on demand
Join a roundtable of leaders from Google, IDC, HOTWORX, and Hackensack Meridian Health to learn how ChromeOS can be the secure, easy-to-manage solution that enables organizations to save costs, power their workforce, and keep employees productive.
Flex your existing PCs or Macs
Get more out of your devices by converting them with ChromeOS Flex.