BlackBerry
BlackBerry® UEM securely enables the Internet of Things with complete endpoint management for Chrome Enterprise devices and apps. With its single management console and trusted end-to-end security, BlackBerry UEM provides flexibility and security to keep enterprise employees connected and protected so they can work from practically any device, anywhere.
Visit the partner's site
Go to resources
This solution is Chrome Enterprise Recommended. It meets Google's technical requirements for Chrome and ChromeOS integrations and optimizations.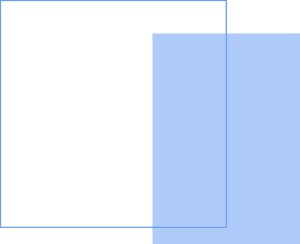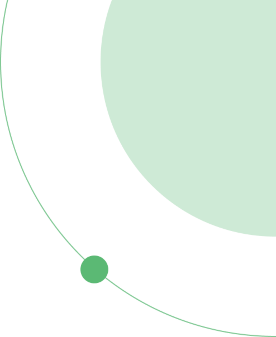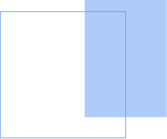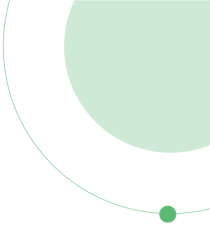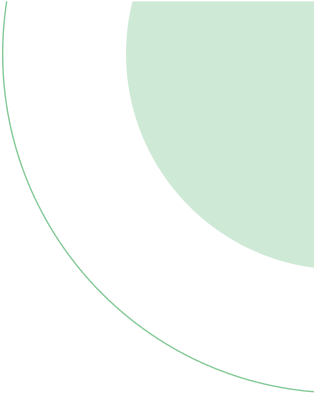 Integration with Chrome Policy API connector

Joint Solution Overview