NICE CXone
NICE CXone and Google ChromeOS provide agents and IT with a secure, fast-to-deploy solution that enables your business to provide transformative customer experiences. NICE CXone is now Chrome Enterprise Recommended, meaning that it's validated for ChromeOS.
Visit the partner's site
Go to resources
This solution is Chrome Enterprise Recommended. It meets Google's technical requirements for Chrome and ChromeOS integrations and optimizations.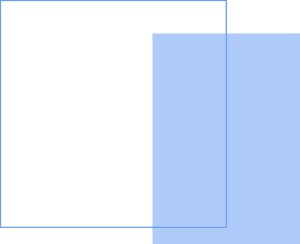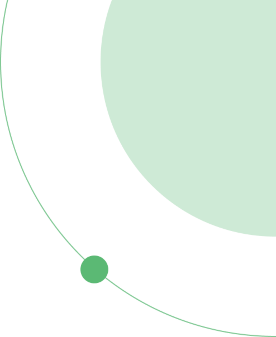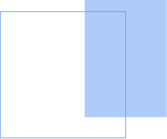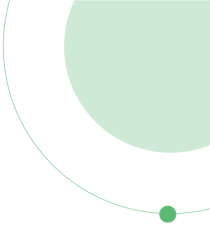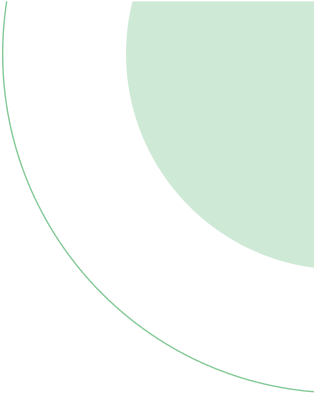 Integration with the ChromeOS Desks connector

Joint Solution Overview