Power your frontline workforce with the cloud
Investing in your frontline workforce is investing in your business. With cloud-first, secure-by-design products, ChromeOS can help.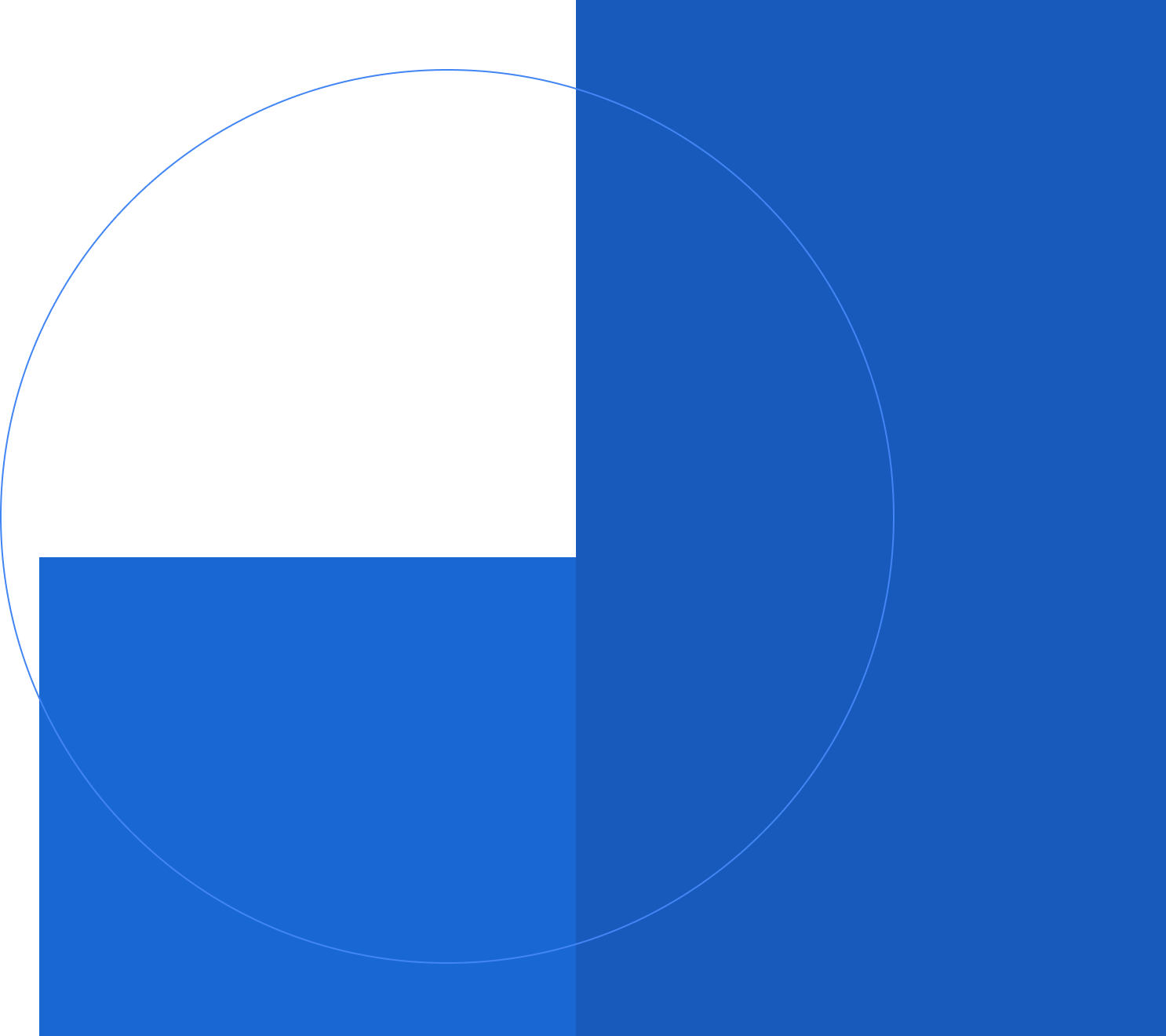 Frontline workers are the backbone of your business
Frontline workers utilise a wealth of knowledge to provide routine and essential services.
They're the face of your company – the first to interact with a customer or product and the first to impact customer experience.
These workers make up the majority of your workforce and rely on speed and collaboration to get the job done.
Products for every use case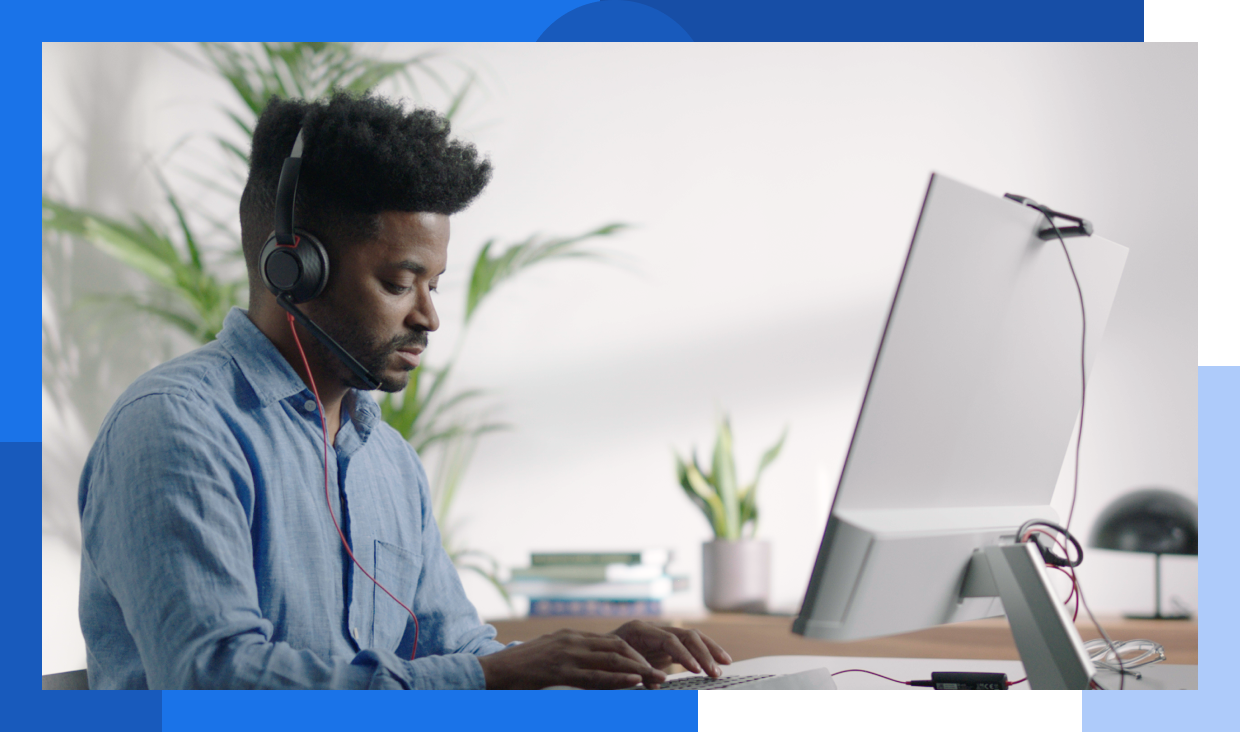 Secure and optimise your contact centres
ChromeOS powers contact centres to be cloud-first and improve agent productivity, secure business data and support IT teams with a stress-free device deployment and management experience.
View one-pager
Read customer stories
Digitise training and engagement
Increase retention and help train the frontline on compliance, HR and business priorities.
Work remotely or hybrid and stay productive
Allow your frontline to work from anywhere while being productive and secure.
Improve the back-of-house process
Increase your efficiency with simplified, scalable technology for contact centres, inventory management, manufacturing lines and more.
Empower front-of-house workers
Fast and flexible technology for those that interact with customers leads to a better customer experience and increases revenue.
ChromeOS is the future of your frontline
Enjoy peace of mind with multilayered security
Built-in virus protection with sandboxing technology that helps contain threats to a single tab or application.
Verified boot ensures that the operating system has not been tampered with and encrypted storage helps keep data safe.
Proactive alerts if an employee navigates to a malicious site that might contain malware or is known for phishing.
Easily deploy and manage devices
Fast deployment with cloud profiles that automatically download settings, apps and bookmarks.
600+ policies and flexible configurations available in the Google Admin console.
Regular feature and security updates that can be controlled or set to automatically update.
Give valuable time back to employees
Seamless multi-user experience across devices with access to apps via the Chrome Browser, managed Google Play or VDI.
Devices boot fast and don't slow down over time.
Security and feature updates happen automatically in the background so that they don't interrupt work
Benefit from substantial savings
Your business can see substantial savings from deploying ChromeOS to your frontline.
Scalable solutions for every organisation
Grab and Go with ChromeOS
Keep your workforce moving with the self-service Chromebook loaner programme.
Retail
Create a better in-store environment for employees and shoppers alike with help from the cloud.
Learn about retail solutions
Healthcare
Take patient care to the next level with cloud-powered solutions that provide timely, secure access to information.
Learn about healthcare solutions
Frontline worker resources
Customer stories

Product features and solutions

Smart investment

Guides and support