Edify CX
Edify and ChromeOS make business communications feel more like personal ones. Edify unites contact centre, unified communications and API capabilities in one cloud-native solution that lets ChromeOS users interact with colleagues and customers by phone, text, email and video, just like they do with friends – in one window, with one click. Customers especially love our global availability, usage-based pricing and a 100% uptime guarantee. Enterprise functionality delivered with the simplicity of ChromeOS. At last.
Visit the partner's site
Go to resources
This solution is Chrome Enterprise Recommended. It meets Google's technical requirements for Chrome and ChromeOS integrations and optimisations.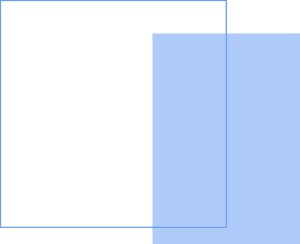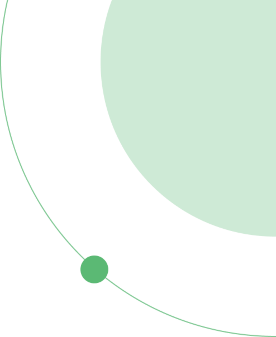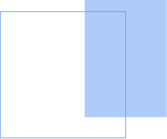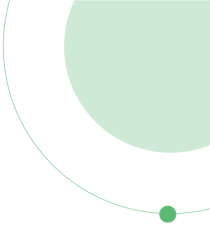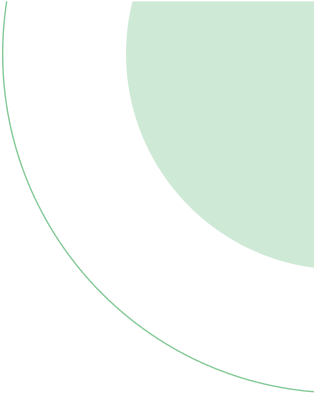 Integration with the ChromeOS Desks connector

Joint solution overview

Demo video