Zoom video meetings for Chrome
Zoom video meetings for ChromeOS is our newest, built-for-Chrome progressive web application designed to deliver the fastest, highest-quality unified communications experience to date. Delivering the familiar and easy-to-use Zoom user interface, it is optimised for performance, usability and efficiency on ChromeOS devices.
Visit the partner's site
Go to resources
This solution is Chrome Enterprise Recommended. It meets Google's technical requirements for Chrome and ChromeOS integrations and optimisations.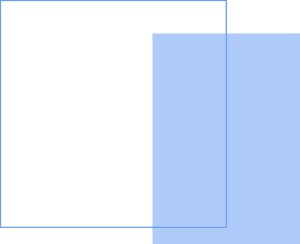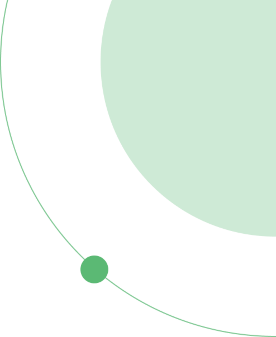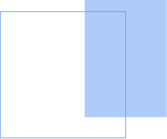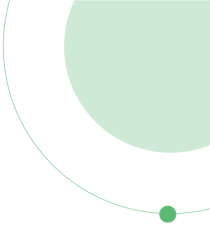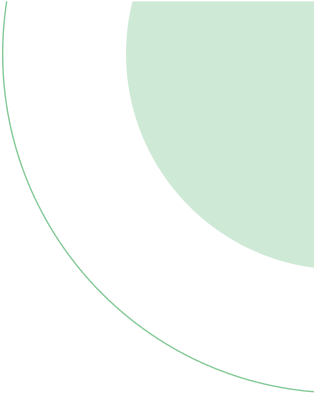 Joint solution overview