There's a ChromeOS device for every business need
ChromeOS devices have built-in security, deploy quickly and update automatically, providing a modern employee experience.
Get in touch
Connect with a purchase partner
ChromeOS devices
Built for business today, ready for the challenges of tomorrow
From Chromebook Enterprise devices with business capabilities already unlocked, to easily upgradable options, there's a wide array of solutions for getting work done.
Featured

Announcing Chromebook Plus

Powerful, affordable devices designed to meet the needs of growing businesses. These devices have the best-in-class security and simple management coupled with the power, speed, memory, and storage workers need to be productive from anywhere. Experience AI-powered video conferencing and features like File Sync which ensures Google Slides, Docs, and Sheets are always available, even when offline. Meet the new Chromebook Plus devices from Acer and ASUS below:

Acer Chromebook Plus Enterprise 514
Acer Chromebook Plus Enterprise 515
ASUS Chromebook Plus Enterprise CM34 Flip
ASUS Chromebook Plus Enterprise CX34

Learn more
Select form factor
Chromebook
Convertible (16)
Chromebook
Clamshell (21)
Zero-touch enrolment
Drop-deliver ChromeOS devices directly to your users that enrol into enterprise administration automatically
Eliminate the time needed to enrol
Zero-touch enrolment ensures that ChromeOS devices are registered to automatically enrol once in the hand of end users.
Really ready out of the box
Once an end user receives the device, all they need to do is connect to the Internet, log in and they're ready to go.
Built with security in mind
Hardware-backed attestation secures the identity of the device to prevent spoofing attacks.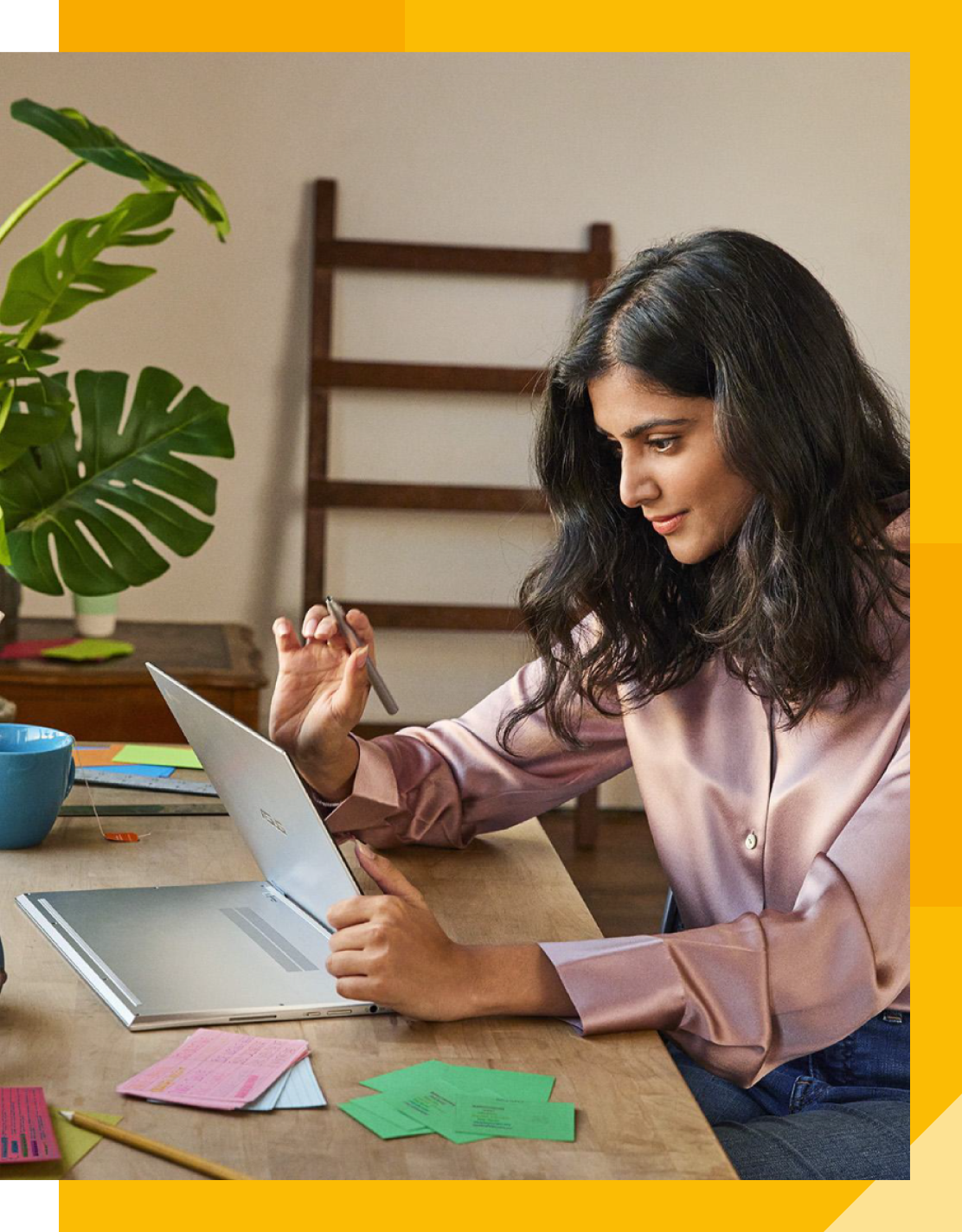 Empower your workforce to stay productive from anywhere with always-connected Chromebooks
Provide employees with better flexibility and access to the apps and tools that they need with LTE-enabled devices, allowing your workforce to focus on what matters most.
Explore always-connected Chromebooks
Not sure which Chromebook is right for your workforce?
Let us walk you through three simple steps to help you select the right device.
How to buy
Contact a Chrome Enterprise sales expert or partner resellers to find the right ChromeOS devices for your organisation.
North America

Latin America

Europe, The Middle East, Africa

Asia Pacific

Japan
Get in touch
Chromebooks have given Ervia's IT department more credibility and trust from employees. Employees listen to our new ideas for becoming a cloud-first organisation because Chromebooks were such a successful rollout.
Read the case study
UP NEXT
Chrome Enterprise Upgrade
Chrome Enterprise Upgrade provides a simple and secure way to manage your ChromeOS devices in the admin console.
Start trial
Get more details