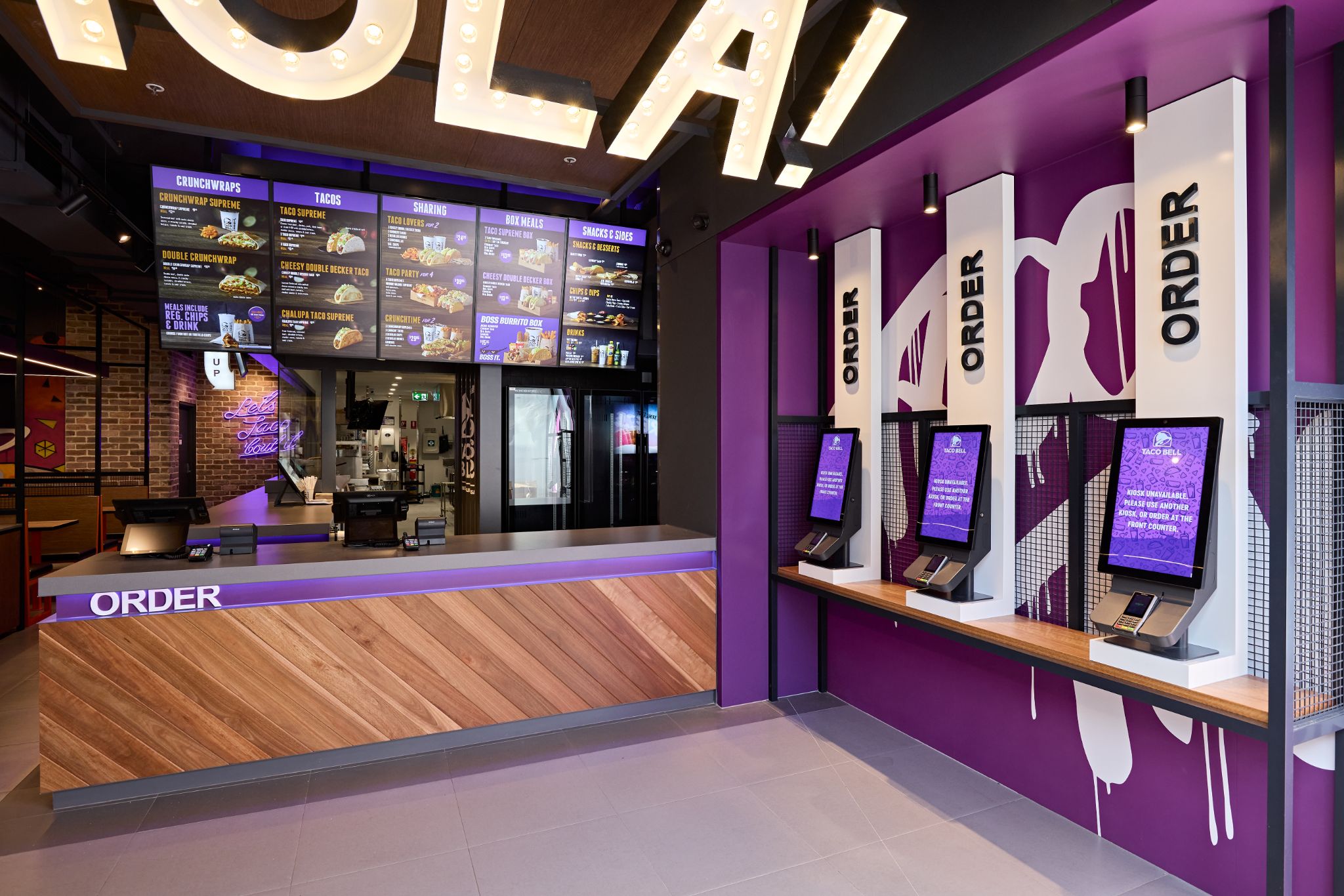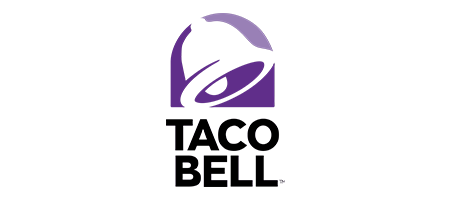 How Taco Bell improved customer and employee satisfaction
Overview
Traditionally, Taco Bell, like other quick service restaurants (QSR), operate locations with servers taking customer orders at a counter while food is prepared in the kitchen. Growing challenges, including staff shortages, rising operational costs, and changing customer expectations – specifically around the option of contactless service post COVID - led the chain to look for an alternative.
About Restaurant Brands Australia
Restaurant Brands Australia, specializing in corporate franchisee management, has 376 stores and employs 11,400 staff members for Taco Bell, KFC, Carl's Jr., and Pizza Hut restaurants across Australia, New Zealand, California, and Hawaii.

Industries: Food & Beverage
Location: Australia

ChromeOS results
Improved customer experience, including less wait time and fewer order inaccuracies
Uplift in average order value and decreased waste.
Increased ability to implement marketing offers and specials across stores easily.
Improved control and visibility for management across the fleet of stores, including analytics and key data reports.
Increased security thanks to regular ChromeOS updates and the ability for management to test updates before rolling them out.
Chrome Enterprise Upgrade allows RBAU management increased visibility and ease of monitoring.
Creating a faster, secure environment for staff, management, and guests
With the success seen at other quick serve restaurants within Restaurant Brands Australia (RBAU) using self-serve kiosks, Taco Bell chose to install 27 kiosks at 9 restaurants across Australia. The goal of the solution was to benefit the customer, the staff on the ground, and the management team responsible for monitoring the devices. For the customer, accuracy, speed of service, and overall experience were all improved. Management benefits were wide-reaching – from greater ease of monitoring, to expedited marketing roll-outs, to being able to test, then roll-out, security updates. "The real benefits of ChromeOS for the business are ease of fleet-wide management, security via the pre-updates, and the ability to provide the business with the analytics and key data they need to achieve the ROI," says Cris.

"We're in a partnership with Google," says Cris Servadio, Australian Country Manager at Fingermark. "The computer inside our kiosks is a Chromebox. Our development team all rely on the Chrome app, hosted inside the Google Cloud Platform, to deliver updates, and manage the application. The cool thing we get from Google is the tools, which makes management easier than ever before. When we're dealing with 700 stores countrywide, we need the tools to make changes quickly and all at once, not one device at a time. Chrome Enterprise Upgrades gives us that capability."
Prior to Google, the kiosk management was tedious and slow. With the Google management console, every team can log into the Google management platform, and see our global fleets. We can remotely connect the right department to the device, reboot it, update it, control the operating system, control the security fixes. It's improved our standards.