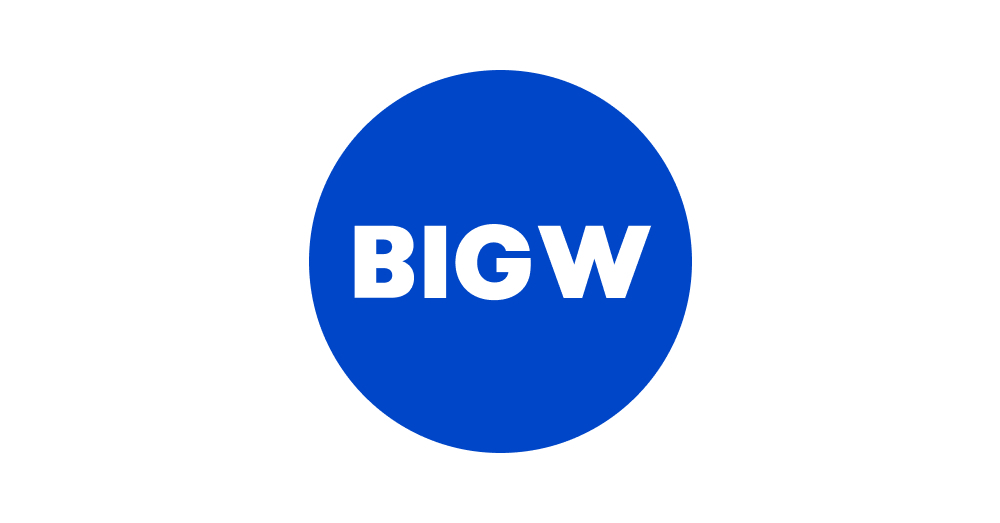 BIG W: Eliminating printing bottlenecks to deliver better service
Overview
As customers embraced online pickup and delivery, Australian department store chain BIG W needed to process orders correctly and rapidly—including printing order labels without a hitch, as well as labels for in-store pricing. Sending print jobs required too many clicks, and employees had to move between printers to process over half a million print jobs per week. By replacing Windows PCs with Acer Chromebooks and ChromeOS, and choosing the PaperCut Mobility Print solution, BIG W saw a 95% reduction in operational incidents for printing.
About Big W
BIG W, founded in 1964, is a division of Woolworths Group, and as of 2019 operated 182 stores and employed 22,000 workers across Australia and Asia.

Industry: Retailing
Location: Australia/Asia

Chrome Enterprise results
95% reduction in operational incidents related to printing
Eliminated several thousand points of failure, such as power cables and network dependencies
Saved 30 seconds per print job
Simplified printing architecture for easier management and troubleshooting
Printing issues now virtually nonexistent
Customer satisfaction improves, thanks to fast shipping
Price tags and signs are kept up to date
Cloud printing with simpler workflows
To improve order processing times, BIG W identified printing of labels, price tags, and other documents as a drag on employee time and customer experience. Along with Chrome devices to replace PCs previously used for printing, Google Cloud Print and PaperCut Mobility Print allowed BIG W to simplify and streamline the printing workflow, and gave employees the ability to print from any device. PaperCut's open API allowed it to be customized for BIG W's specific workflows, including use of one-click print wherever possible. Since introducing Chrome devices, ChromeOS, and PaperCut, BIG W hasn't experienced a single printing product or solution failure across 176 stores.
We haven't seen a single printing product or solution failure across 176 stores using PaperCut and ChromeOS since January 2021. Our store support team tells me that printing issues in stores are virtually nonexistent. Everything worked without a hitch.