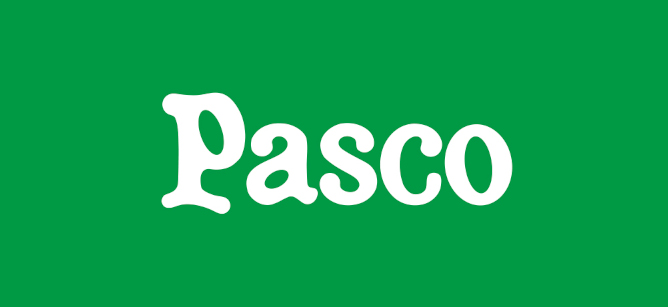 Pasco: Improving business agility with Chromebooks and ChromeOS
Overview
To advance the ChromeOS and Chromebook deployment the company began in 2013, Japanese bread and confection maker Pasco Shikishima needed to replace employees' thin-client devices so people could work remotely. Pasco's technology wish list included devices that were easy to manage, robust enough for video conferencing, and capable of connecting to the internet securely without a virtual desktop or special mobile router. In addition, Pasco was hoping to avoid the months of setup work that past device rollouts had required.

ChromeOS and Chromebooks satisfied all of Pasco's requirements, offering the company the easiest integration with Workspace, continuously updated industry-standard security, and full device and user management for the entire Chromebook fleet from the Admin console.
About Pasco
Pasco Shikishima, originally founded in 1920, is one of Japan's leading bread makers and confectioners, and a dedicated socially conscious corporate citizen.

Industry: Food & Beverage
Location: Japan

Chrome Enterprise results
Device setup time reduced from 2.5 months to less than a week
Allows new devices to be ready for use in just a week or less.
Eliminates the need for mobile routers by allowing employees to securely connect through any network.
Improves employees' productivity.
Improves device interchangeability, so that lost or broken devices can be replaced with no lag in productivity.
Allows real-time management of users, devices, and groups from a single pane.
Maintaining continuity while responding to change
As Pasco had long been using Google Workspace, the decision to use Chromebooks was an easy one. The company deployed 750 Chromebooks to its sales and service reps in 2018. Since Pasco's work environment was completely in the cloud, users were able to access apps directly, without virtual desktop infrastructure. When pandemic closures began and it became clear that Pasco would need to ramp up remote work for everyone, Pasco bought 300 more Chromebooks and was able to set up remote workers in a week or less. For employees who needed support, Pasco created its own Chromebook manual and offered in-person support through Google Meet.
There are several layers of security in ChromeOS, so we were able to start letting employees use their home Wi-Fi networks instead of requiring special mobile routers, which we couldn't do before.